UPCOMING SHOWS: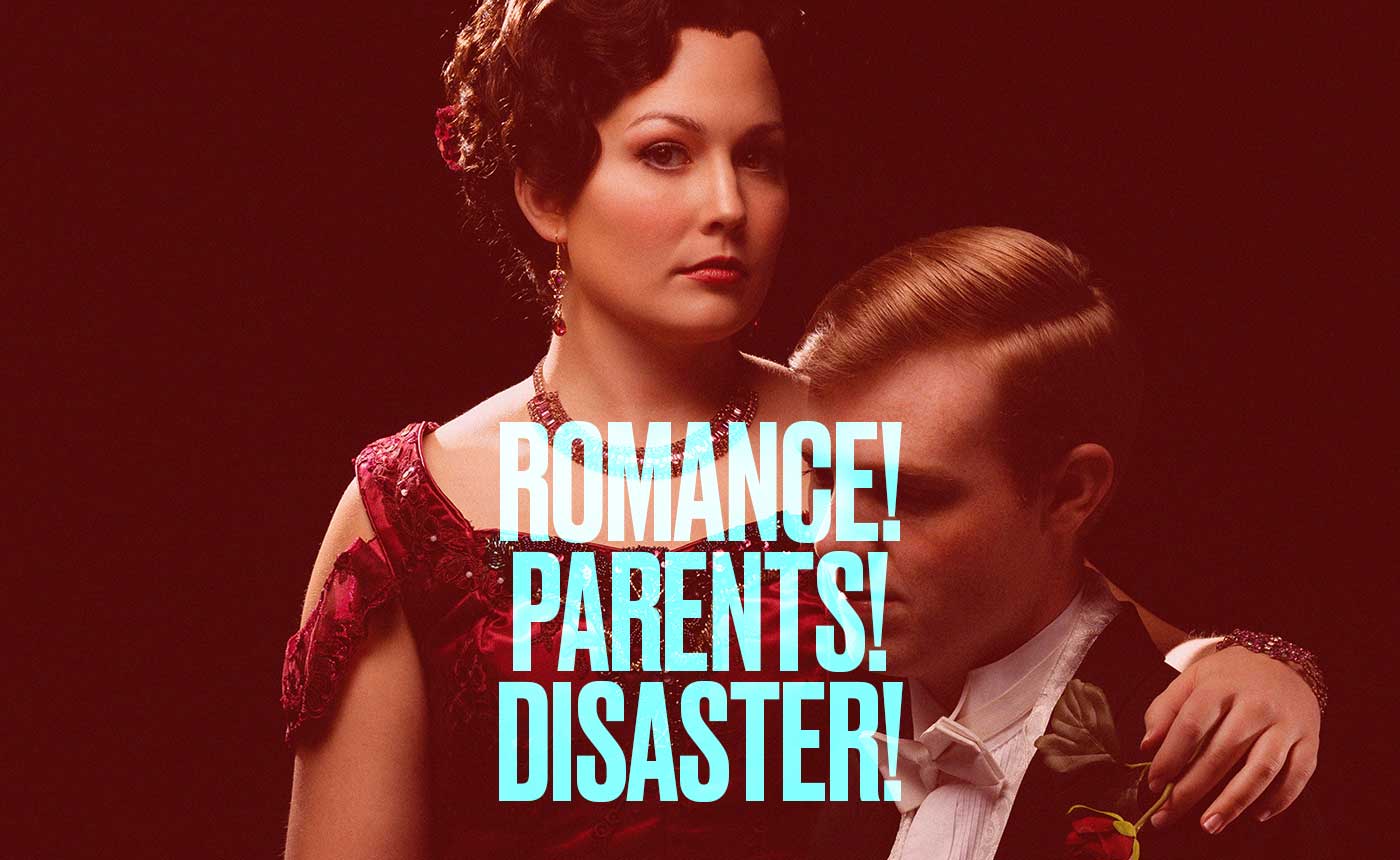 VERDI'S LA TRAVIATA
OCT 12 – 20 | 2019
The beautiful, but ill, courtesan Violetta Valéry falls in love with the upper-class gentleman Alfredo and leaves her life as a kept woman for an idyllic life in the country with him. When pressured to leave Alfredo by his father, she flees to her former life leaving only a note. But Alfredo's love will not be denied, and he isn't going to stand aside as he sees her on the arm of another man.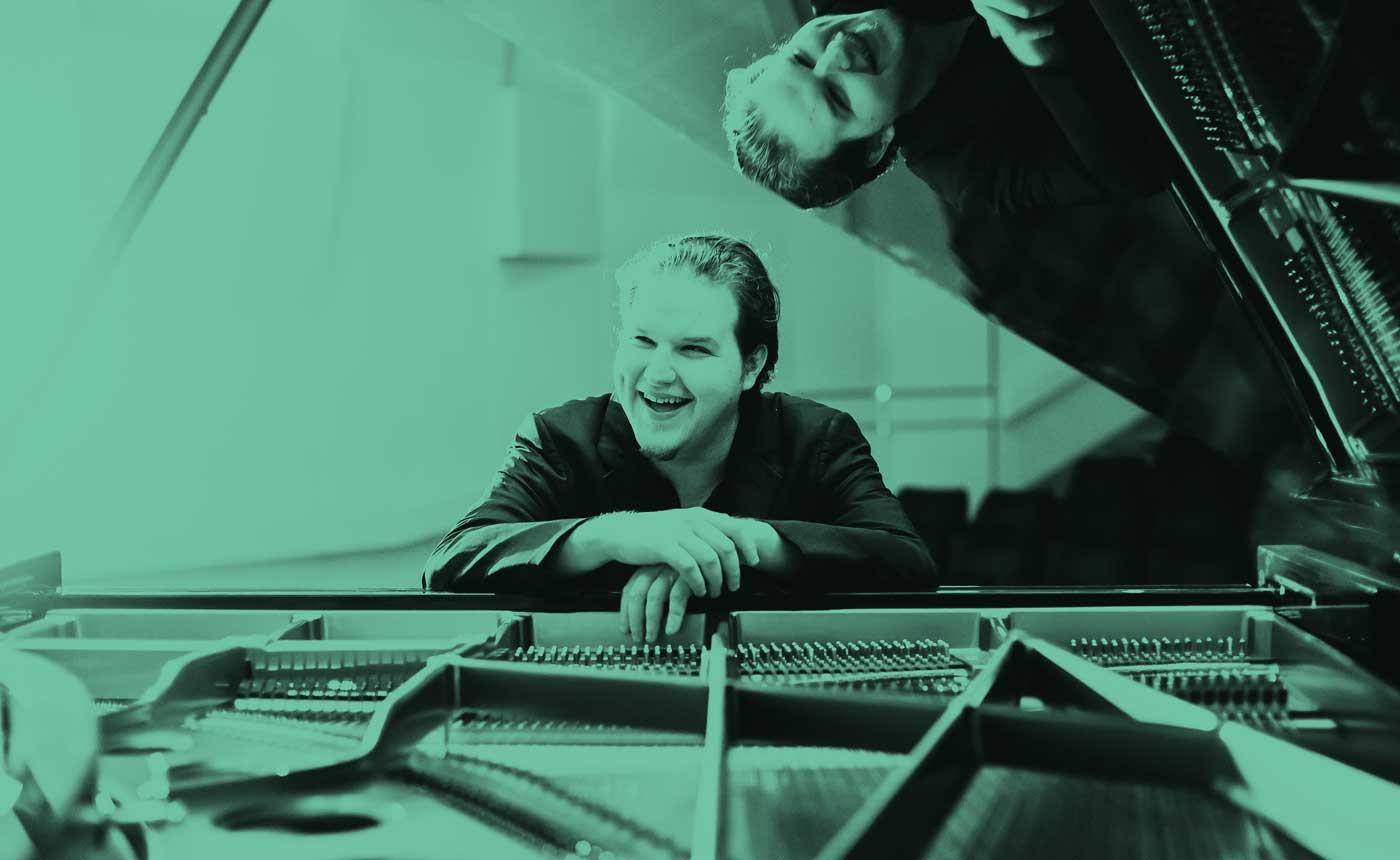 RACHMANINOFF'S RHAPSODY ON A THEME OF PAGANINI AT THE NOORDA
OCT 23 – 26 | 2019
Luxuriate in some of Rachmaninoff's most enduring melodies with the Rhapsody on a Theme of Paganini.
Give yourself a proper musical scare with Mussorgsky's Night on Bald Mountain, just in time for Halloween!
Hear the full emotional range of your Utah Symphony as they perform Prokofiev's tribute to the "noble spirit" of humanity during times of war.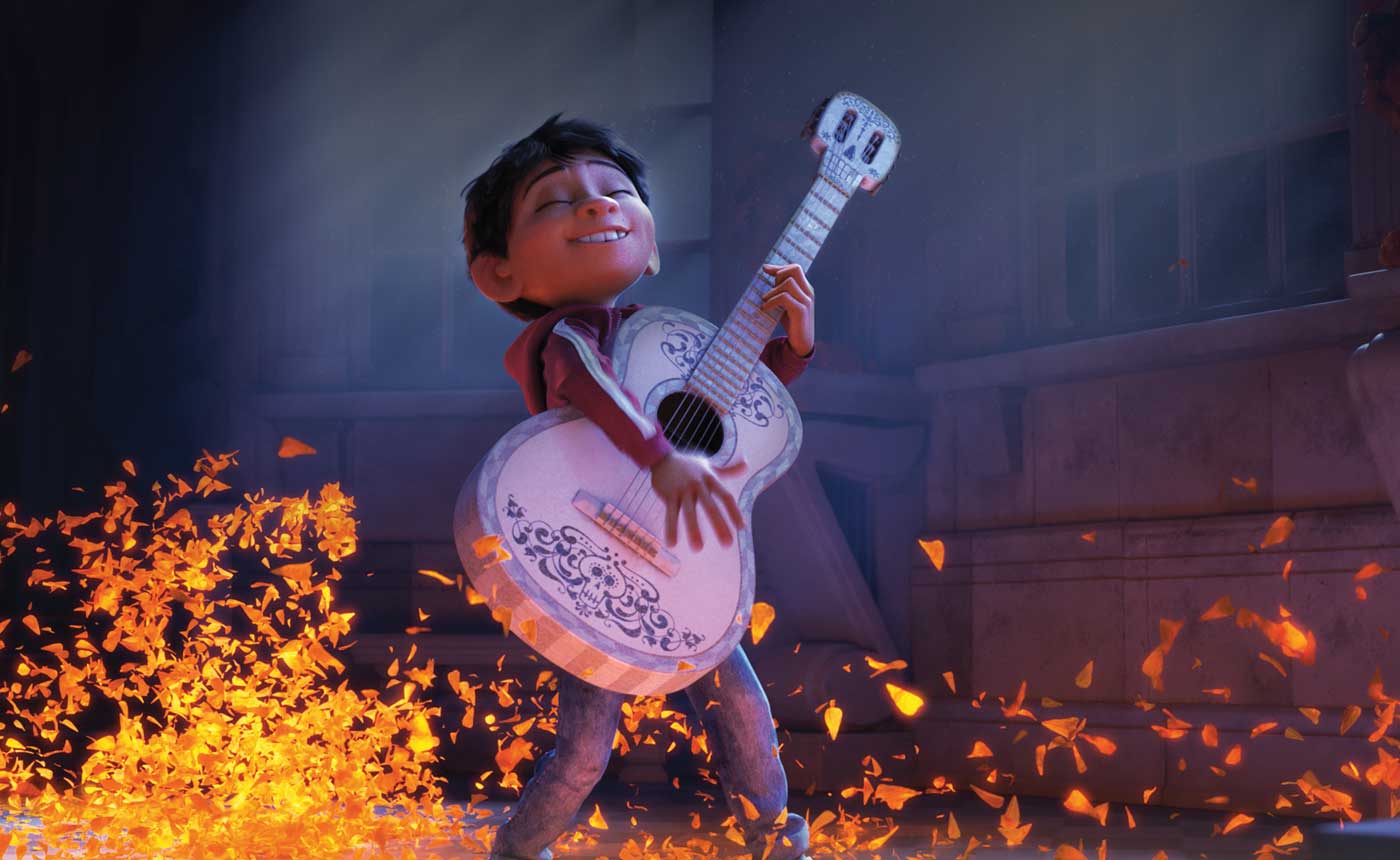 DISNEY AND PIXAR'S COCO IN CONCERT, FILM WITH THE UTAH SYMPHONY
NOV 01 – 02 | 2019
Disney in Concert: Coco is a family-friendly, live-to-picture concert event featuring Michael Giacchino's beautiful musical score and the 2017 two-time Academy Award winning film for Best Original Song as well as Best Animated Feature Film.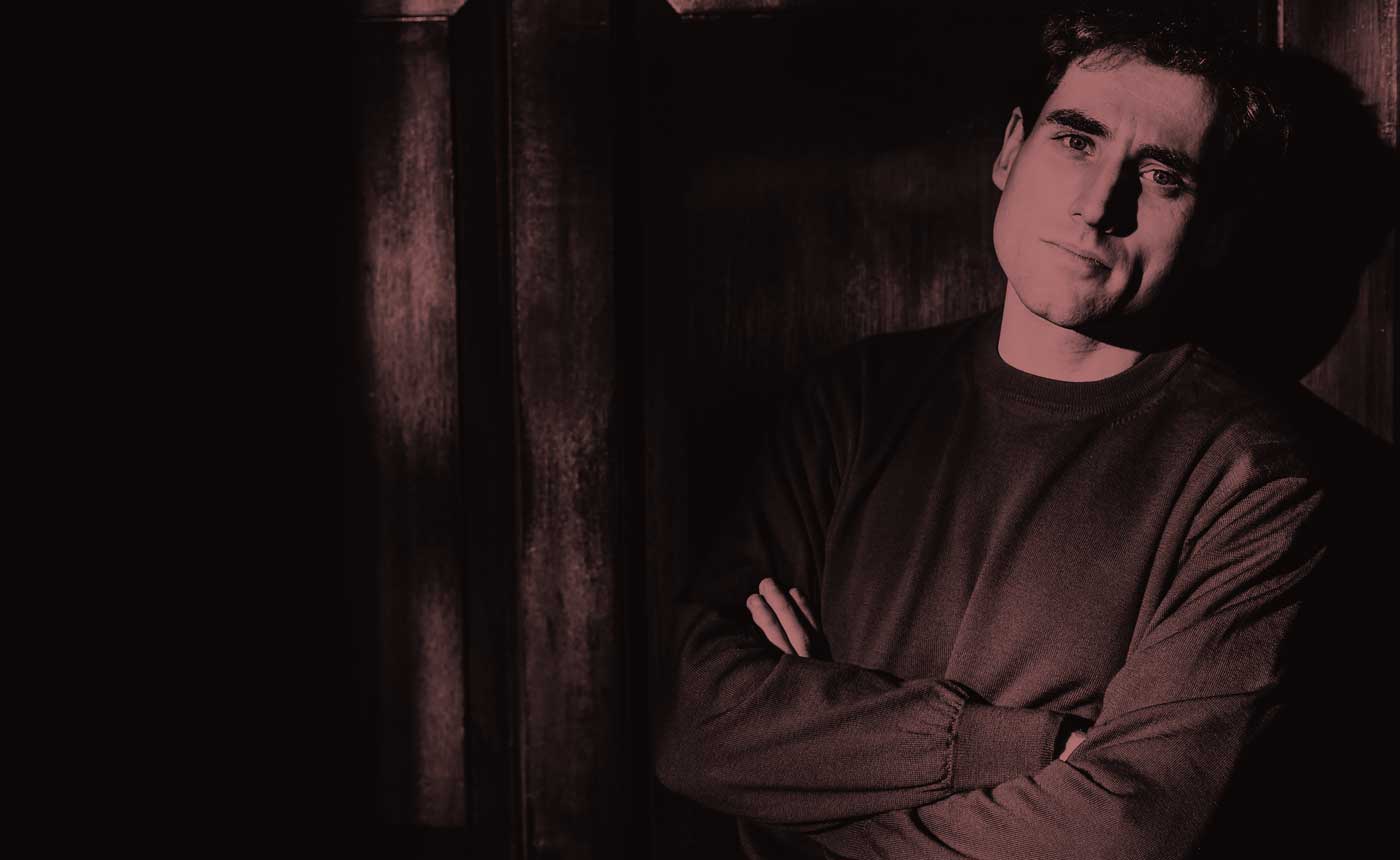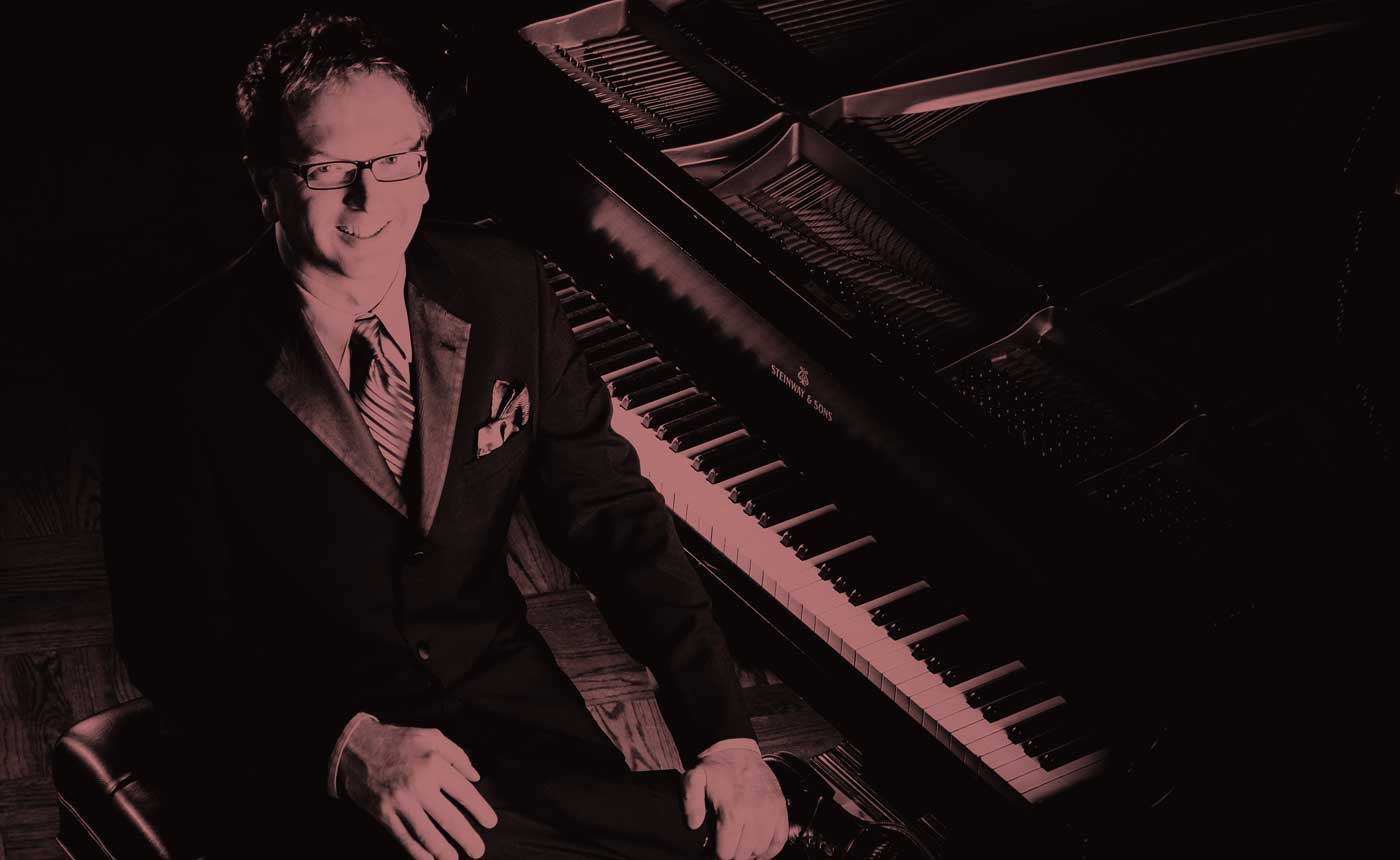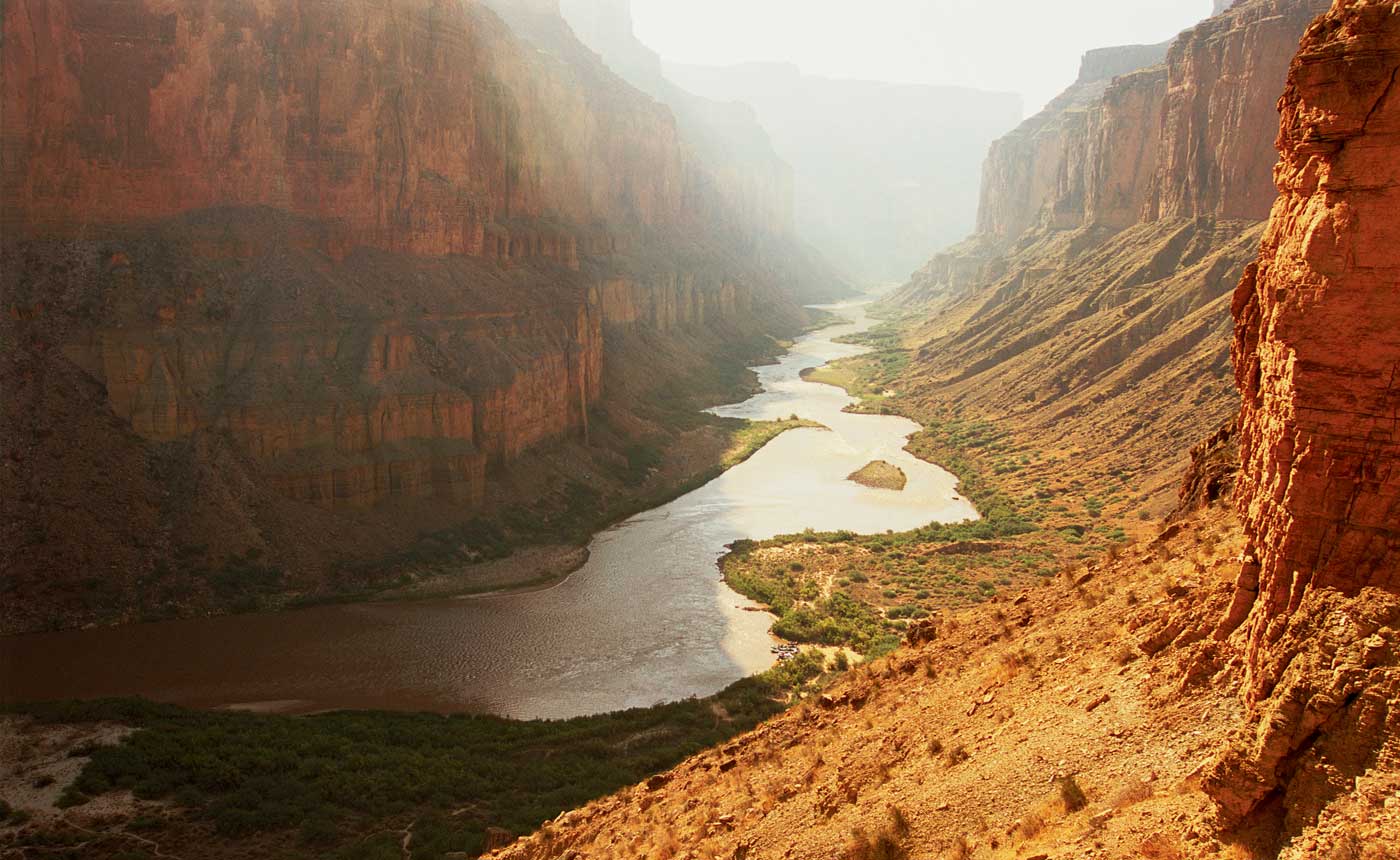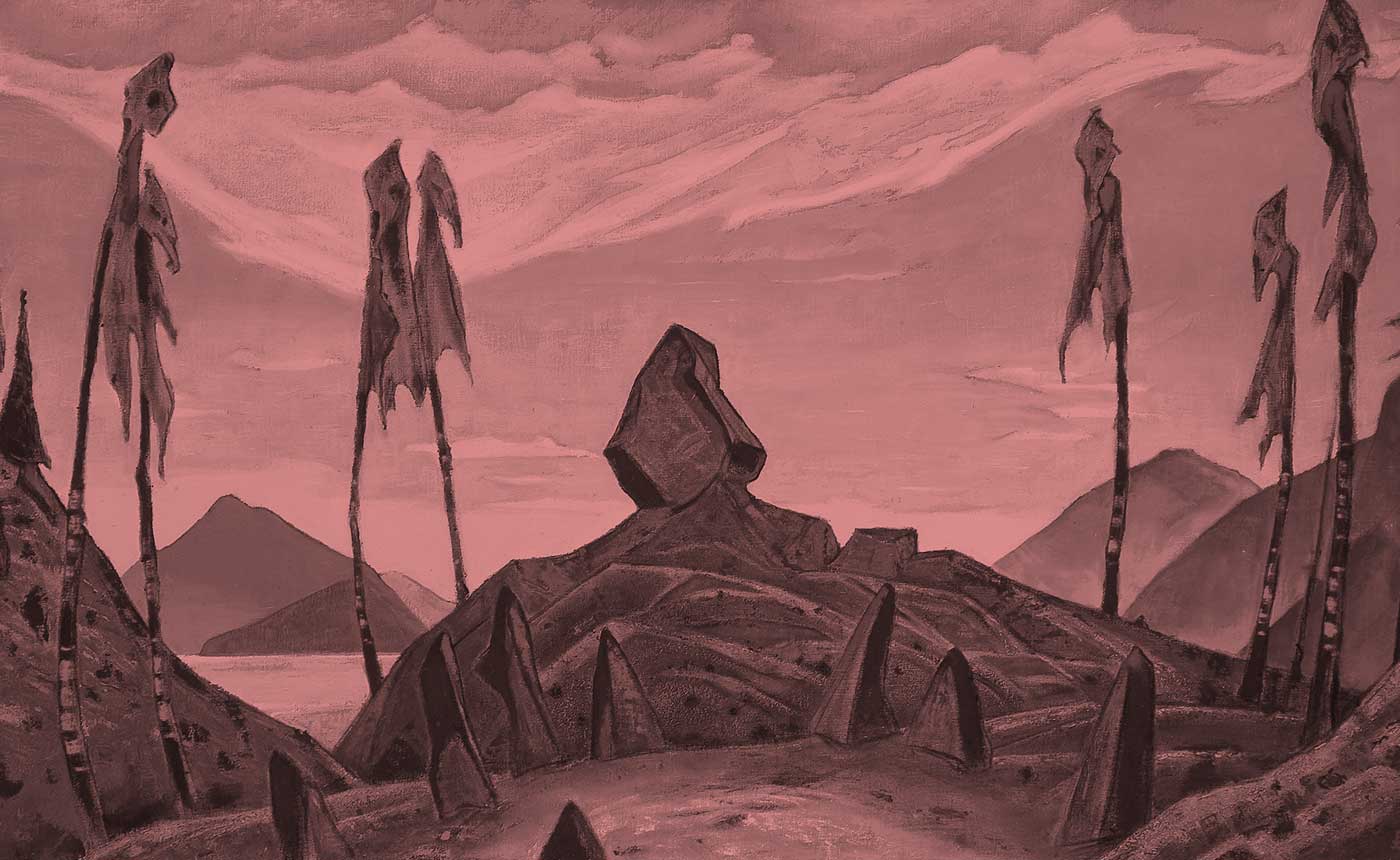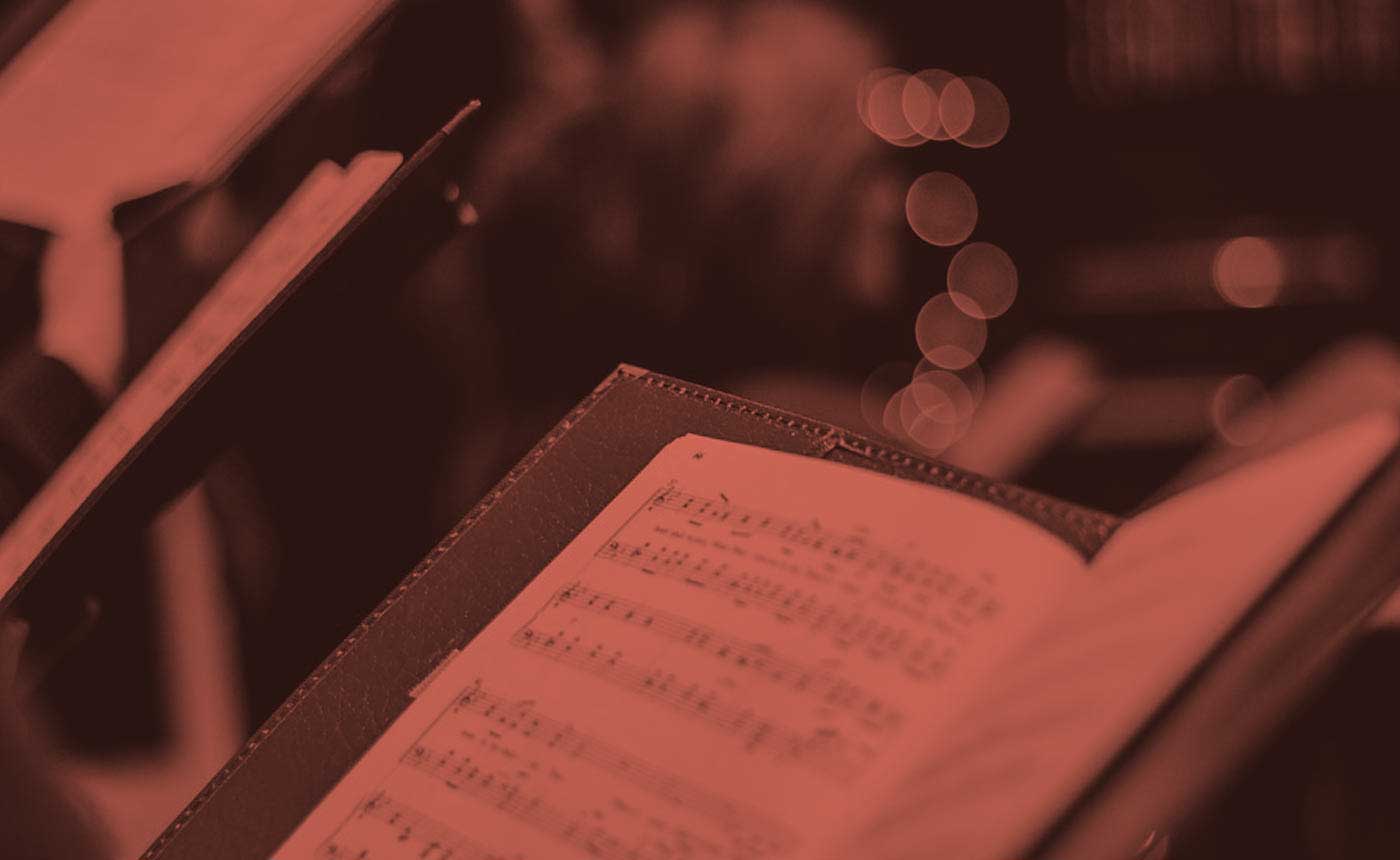 MESSIAH SING-IN
NOV 30 | 2019
Kick off your holiday season with the Messiah Sing-In. This cherished tradition invites all to share in singing Handel's masterpiece with the Utah Symphony. Bring your family and your score, and join in the majesty of Handel's Messiah. Ranked as one of the top 100 Things to do in Salt Lake Before You Die (Jeremy Pugh), this holiday spectacular will be a staple to kick off your holiday traditions.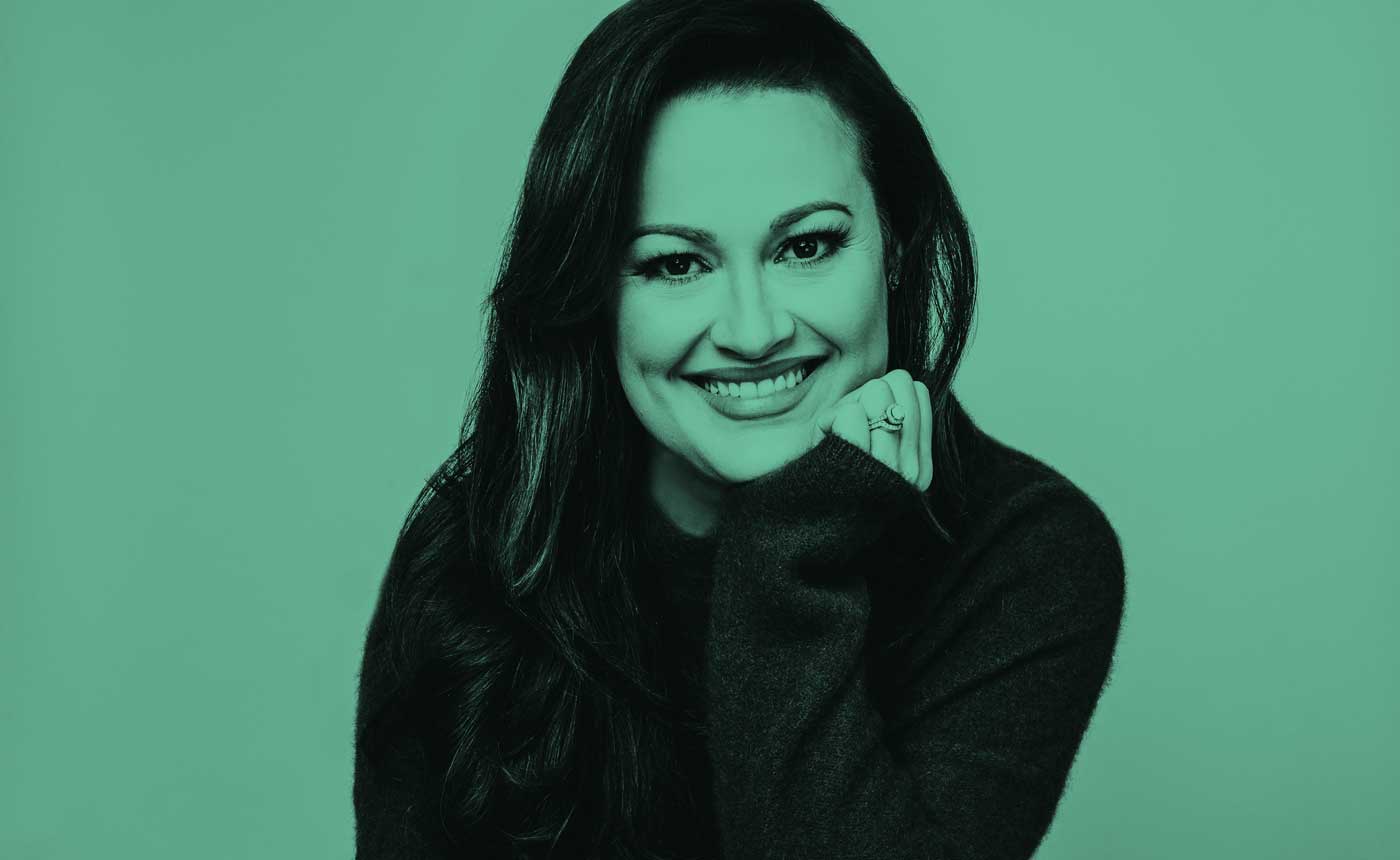 A BROADWAY CHRISTMAS WITH ASHLEY BROWN AT THE NOORDA
DEC 04 – 07 | 2019
Broadway star Ashley Brown, of Mary Poppins fame, and choristers from The Madeleine Choir School brighten Abravanel Hall's stage this holiday season. Enjoy an evening of holiday cheer with all your favorite Yuletide carols like you've never heard them before. Indulge in Ashley Brown's masterful performance as she takes you to warm firesides and snowy delights.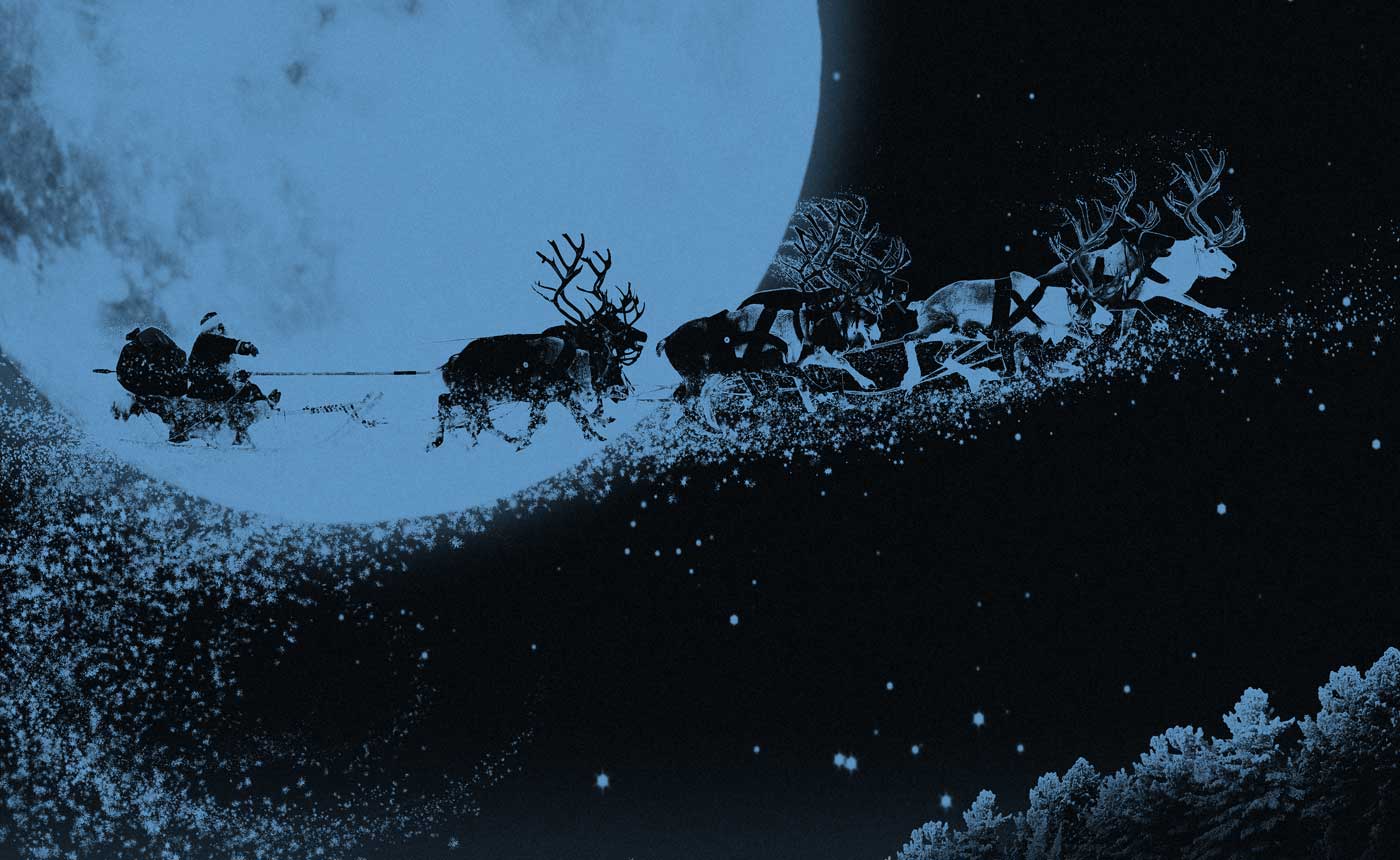 HERE COMES SANTA CLAUS!
DEC 07 | 2019
Nothing sets the holiday scene like hearing your wintry favorites performed live by the Utah Symphony. Kids from one to ninety-two will enjoy the musical gifts on stage, with a joyful sing-along closing out the concert. There may even be a special appearance by the jolly man himself.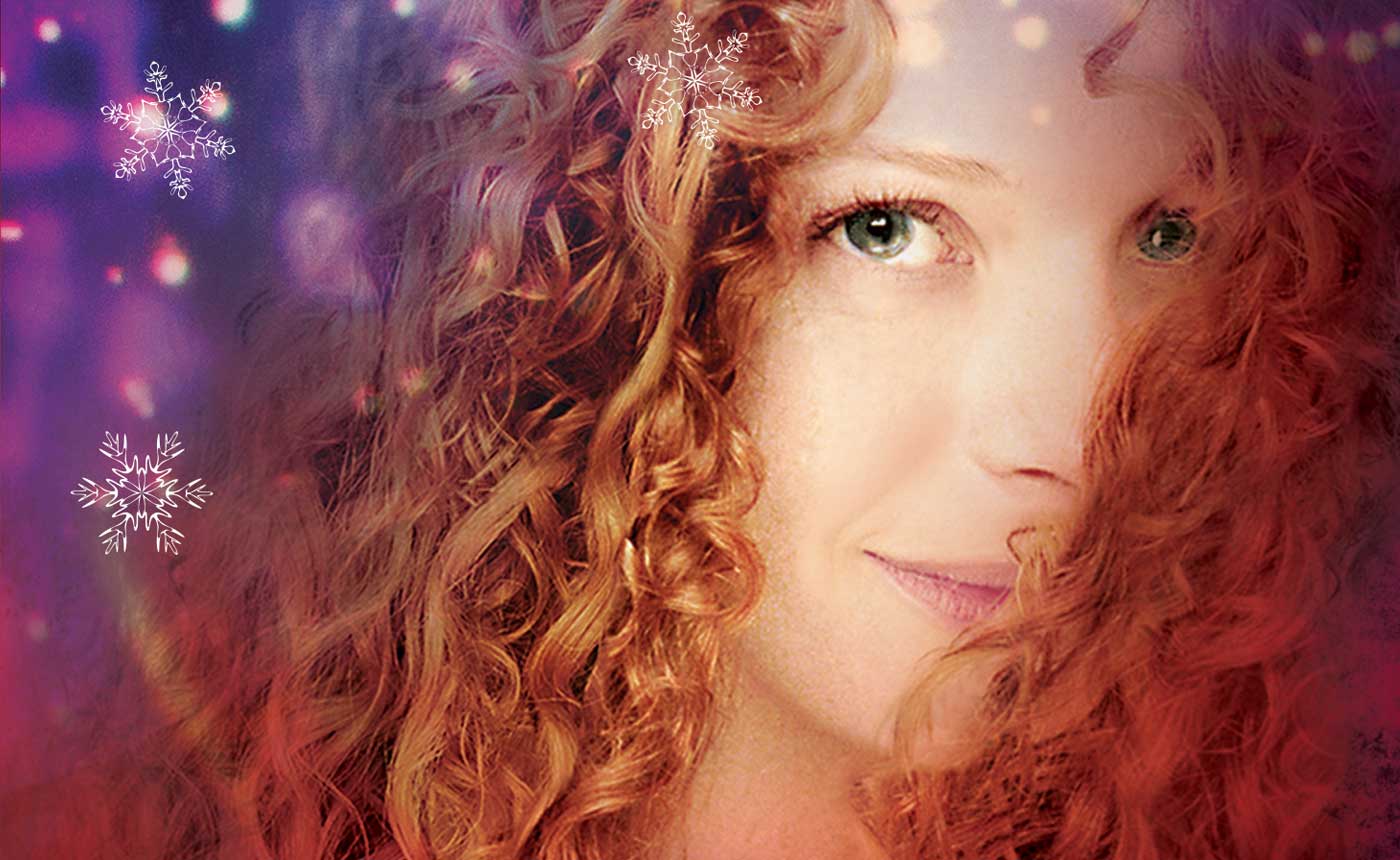 CELTIC WOMAN: THE BEST OF CHRISTMAS WITH THE UTAH SYMPHONY
DEC 10 | 2019
Multi-platinum international music sensation Celtic Woman celebrates the holiday season with its eighth annual "Symphony Tour." Experience an unparalleled live musical experience, with Celtic Woman performing timeless holiday songs accompanied by the Utah Symphony. The evening features music from the all-female ensemble's much loved holiday releases, such as the platinum-selling A Christmas Celebration and Deck the Halls. Celtic Woman promises an enchanting and festive evening filled with lots of holiday favorites and a few Celtic twists here and there, all with the accompaniment of one of America's premiere orchestras.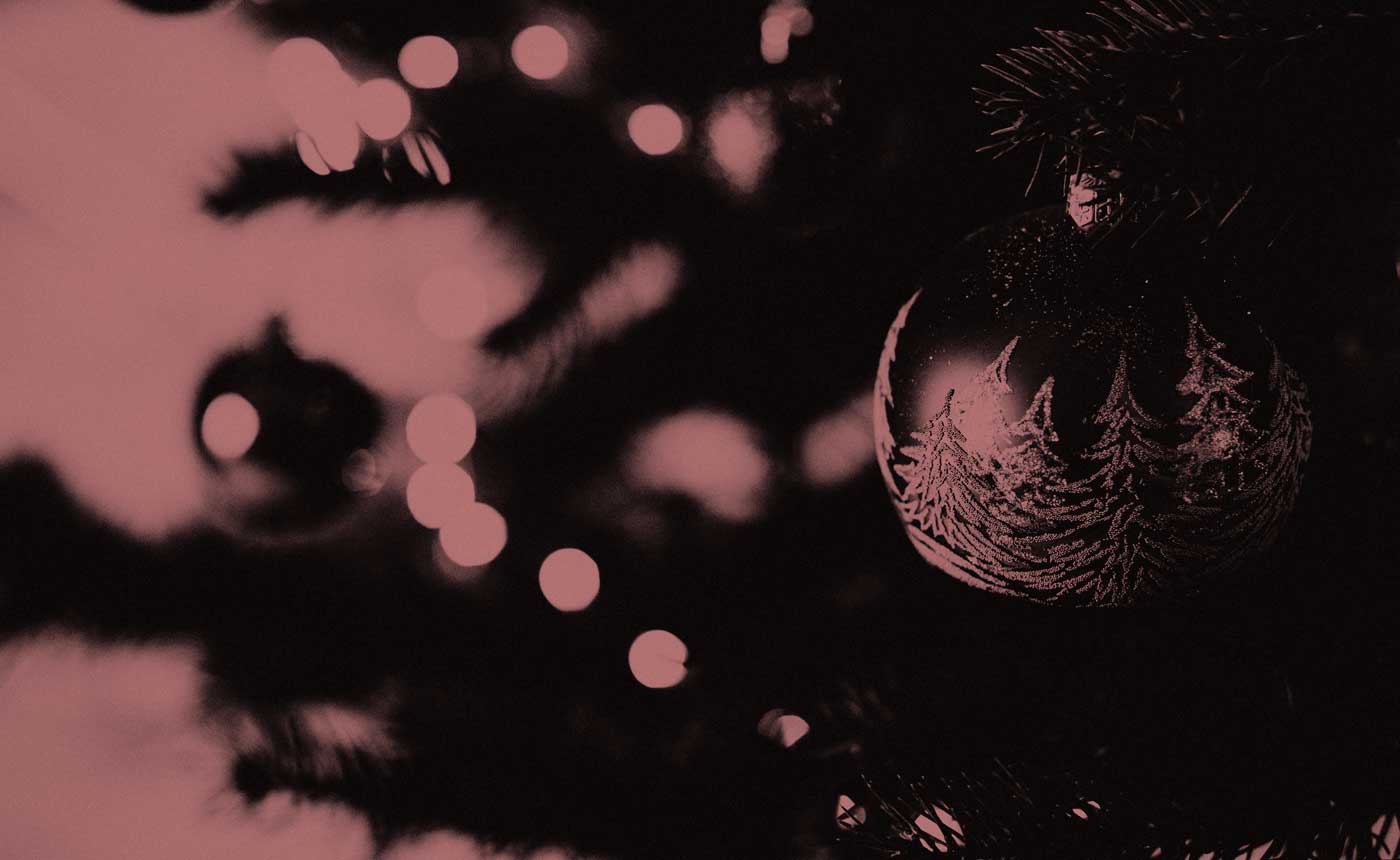 A CELEBRATION OF CHRISTMAS
DEC 13 – 14 | 2019
ROSSINI: Overture to The Thieving Magpie | BERNSTEIN: Symphonic Dances from West Side Story | BARBER: Die Natali (Christmastide), Chorale Preludes for Christmas | arr. BARLOW BRADFORD: "Sing We Now of Christmas" | CHRISTOPHER BRADFORD: "Carol of the Bells" | arr. BARLOW BRADFORD: "The First Noel" | arr. BARLOW BRADFORD: "Ding Dong! Merrily on High" | CHRISTOPHER BRADFORD: "A Christmas Lullaby" | arr. BARLOW BRADFORD: "Pat-a-pan" | BARLOW BRADFORD: "Let Us All Be Merry"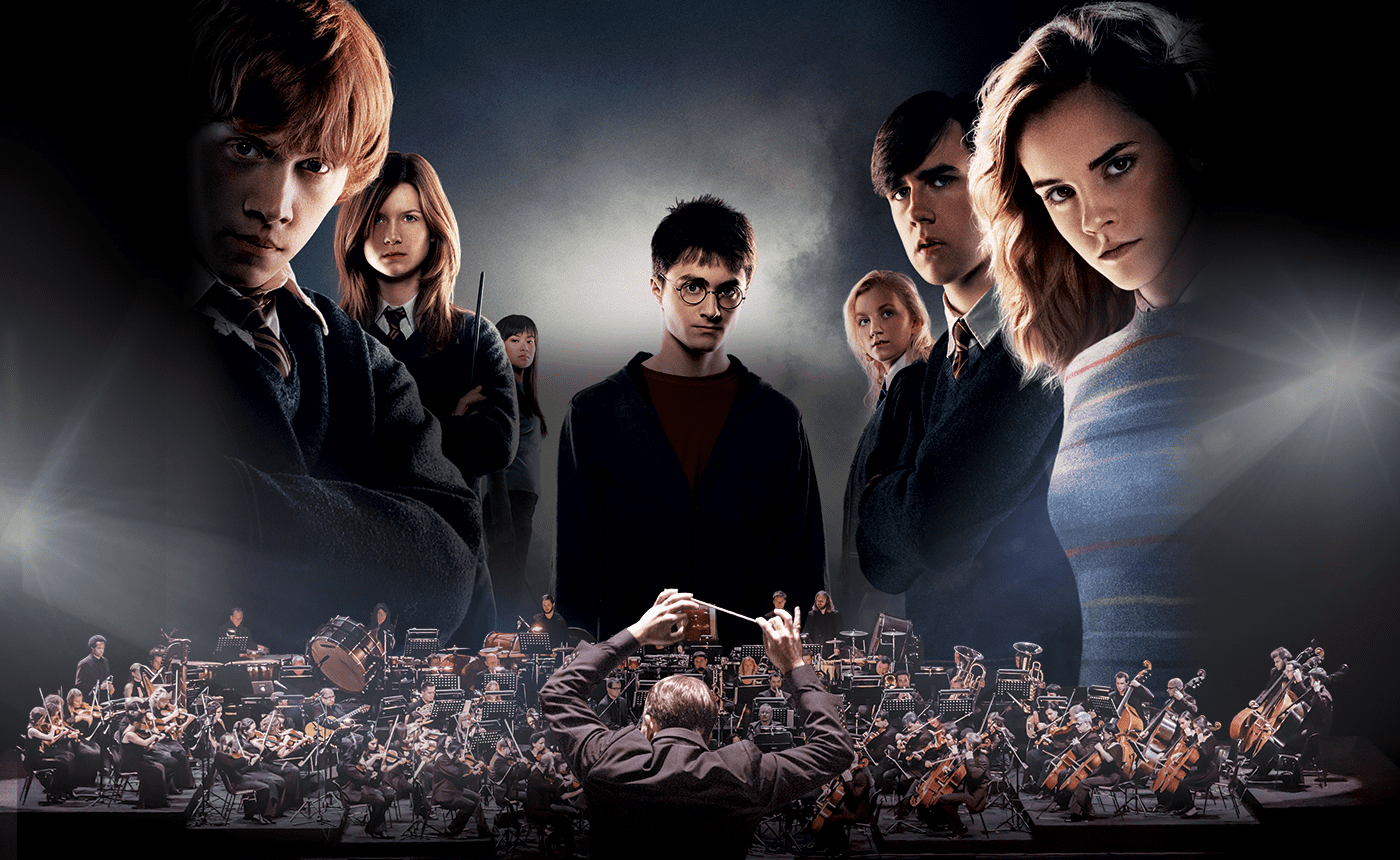 HARRY POTTER AND THE ORDER OF THE PHOENIX™ IN CONCERT
DEC 20 – 21 | 2019
Get ready to join Dumbledore's Army™! When Professor Umbridge™ takes over Hogwarts™ School of Witchcraft and Wizardry, what else can Harry do to resist her terrible rule? Find out in Harry Potter and the Order of the Phoenix™ in Concert, accompanied by the Utah Symphony.